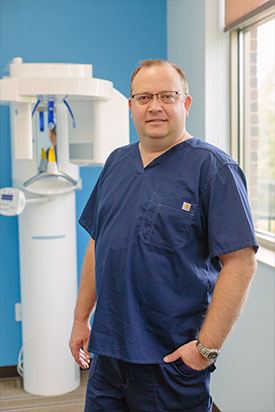 Barton Davis, DDS Dr. Barton Davis completed his Bachelor of Science degree in behavior science and health from the University of Utah. He then attended the University of Minnesota School of Dentistry, graduating in 2003 with his Doctor of Dental Surgery degree. He has practiced in the Savage, MN, area for more than 15 years, and he completes numerous hours of continuing education each year to stay at the forefront of the dental field.Dr. Davis is a member of a number of professional organizations, including:
American Dental Association
Minnesota Dental Association
Academy of LDS Dentists
Minneapolis District Dental Society
Dental Lifeline Network
As a dentist, he is committed to providing high-quality dental care in a comfortable and professional environment. Dr. Davis treats his patients as he would his own family.
Dr. Davis and his wife have three daughters. His hobbies include traveling, sports, reading books by his favorite author (Vince Flynn) and cooking. He is fluent in Portuguese.
Meet Our Team
Our friendly team of dental professionals is excited to meet you! We are committed to your oral health and smile, and we go above and beyond to provide high-quality dental care that is tailored to your individual needs. We invite you to call Davis Dental Care at 952-479-1571 to learn more and make an appointment with our experienced dentist in Savage, Minnesota.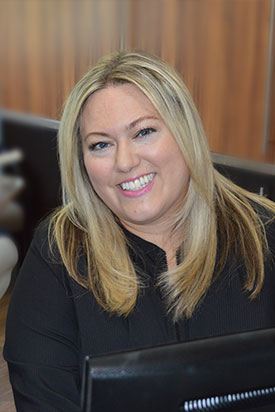 Jill — Registered Dental Hygienist Jill has practiced as a dental hygienist since 2002. She has honed the skill of providing gentle and thorough care over her many years in the dental field, and she works hard to give each of our patients a comfortable experience. Jill enjoys being part of a team of professionals who are excellent at what they do and who truly care about our patients. She also enjoys getting to know our patients as she provides care. In her spare time, Jill loves being with her family and pursuing her hobby of interior design.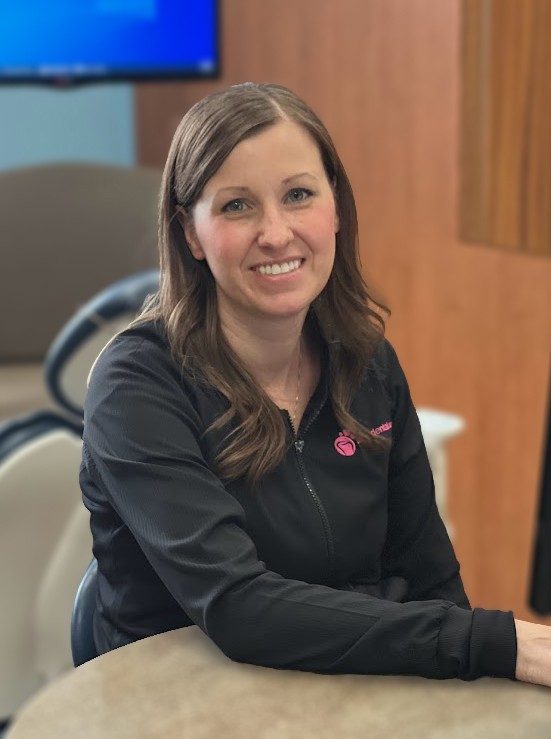 Anna — Registered Dental Hygienist Anna has been a practicing dental hygienist since 2008. She is passionate about oral health care and strives to provide the highest quality care in a comfortable manner. Anna loves her patients and is proud to be a part of the professional and caring team here at Davis Dental Care. Outside of the office, you will find her spending time with her husband and their boys.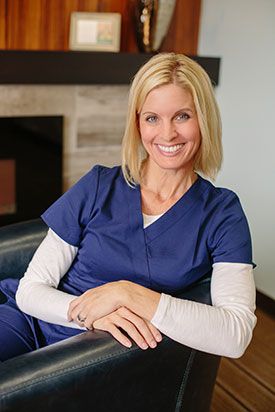 Alisha — Licensed Dental Assistant Alisha has been working chairside as a licensed dental assistant for the past 17 years. She loves dentistry and enjoys getting to know our patients. She works hard to make each patient feel welcomed and comfortable during their visit. Outside the office, you are sure to find Alisha and her husband on the sideline of a field or courtside at a local gym cheering on their two boys. Her family is very active in the community, and she has a passion for fitness and health.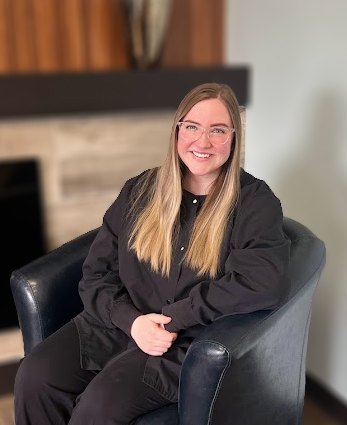 Brooke — Licensed Dental Assistant Brooke loves being a dental assistant and especially loves the opportunity to build relationships with our patients. She also enjoys learning to use the latest dental technology to provide the best care for our patients. Outside the office, Brooke enjoys spending time in Northern Minnesota. She loves visiting family, fishing and spending time outdoors with her husband and their two dogs.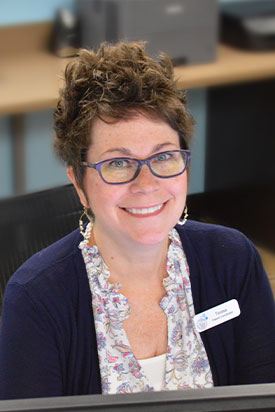 Teresa – Patient & Insurance Coordinator Teresa has been working in dentistry for more than 18 years, first as an assistant and most recently as a patient and insurance coordinator. She enjoys being part of a team that helps improve patients' lives. Outside of the office she enjoys the outdoors. She loves to backpack and ride the motorcycle with her husband.